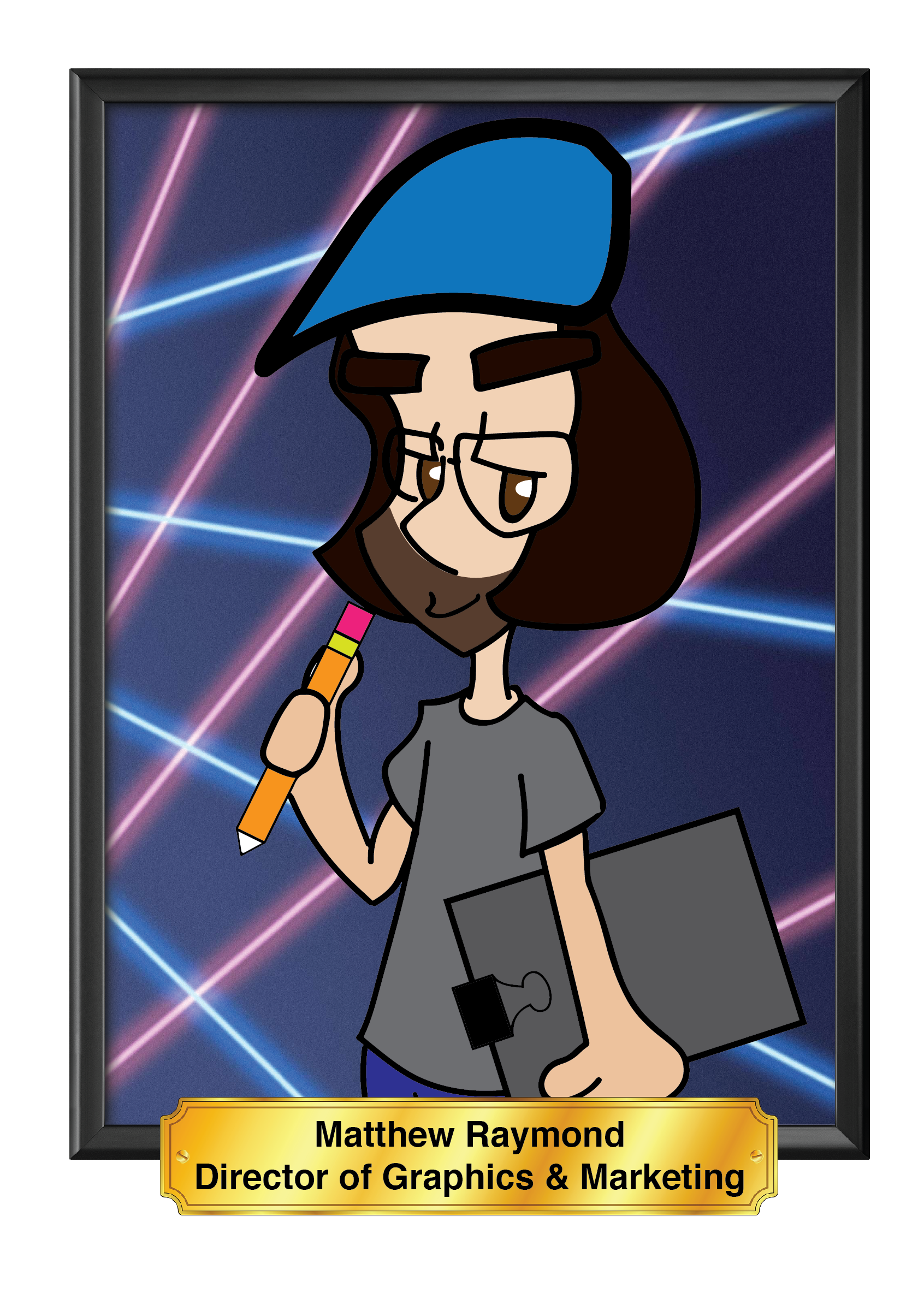 My name is Matthew Raymond. I've been a Graphic Designer and Web Designer for a local IT company called Shoreline Register Systems for a little over 4 years. I have been cartooning off and on for about 5 years as well. I dabble a little bit in photography, but mostly as a hobby. I'm a huge fan of the minimalist style. I'm a less is more kind of designer. My cartooning style is a cross between Japanese anime/manga and American Indy. 
Hope you enjoy my work and thank you for taking the time to take a look!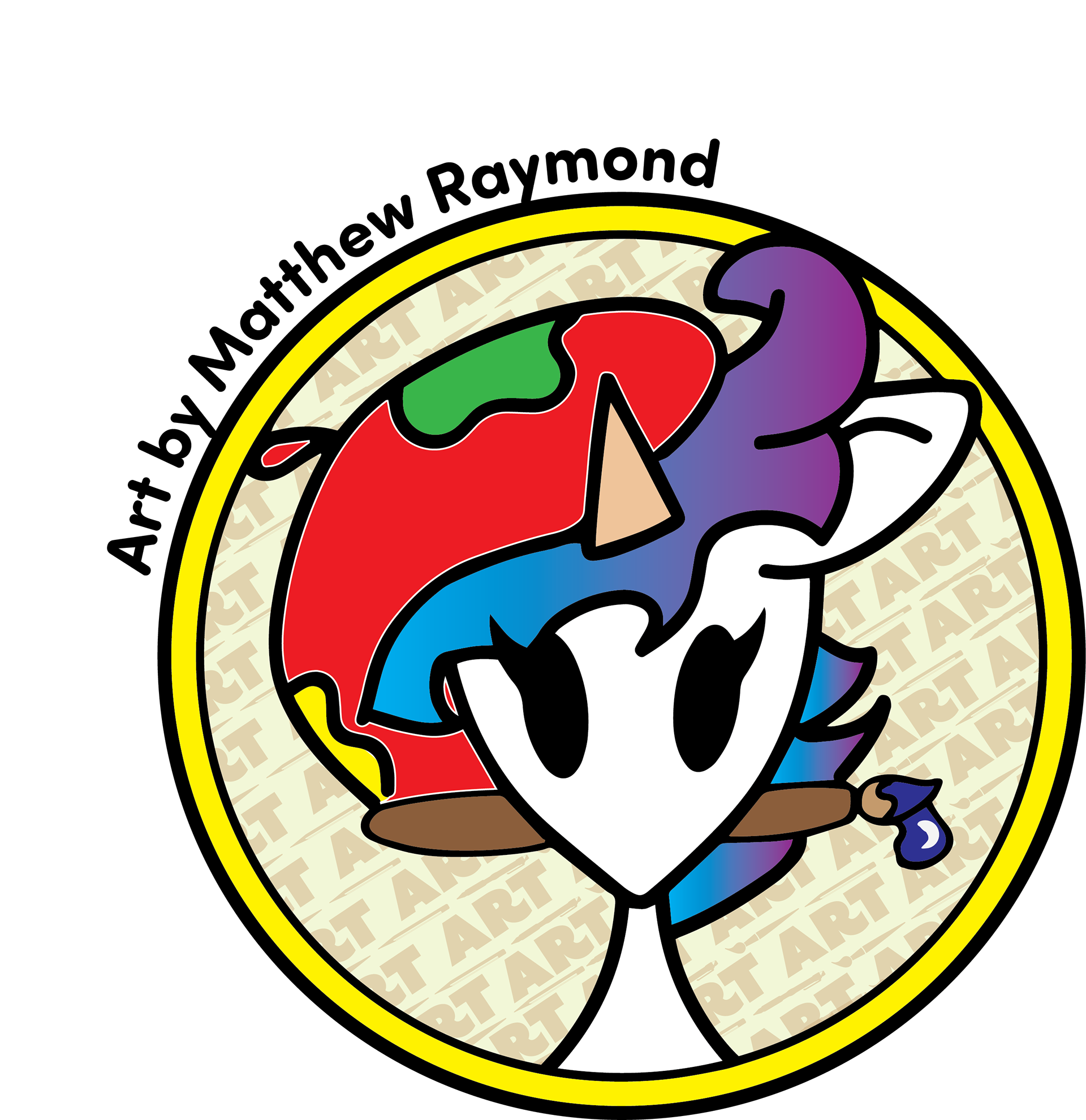 Check me out on Social Media!
If you would like to take a look at some of my other stuff. Check out my non work artwork, click the image below.